Alejandro is a skilled trial lawyer who passionately advocates for his clients in criminal, civil, and immigration matters. Alejandro's goal is to achieve the best possible result in every case and provide the personalized and direct service that clients deserve from their lawyer.
Experience prior to founding his firm, Alejandro was an Assistant State Attorney with the Miami-Dade State Attorney's Office, where he tried many juries and bench trials, prepared cases for prosecution, and argued countless motions. Some of the cases that he prosecuted include DUI, drug offenses, burglary, aggravated assault, battery, resisting an officer with violence, and theft offenses. In addition, Alejandro was promoted to a training attorney position and was responsible for training and managing prosecutors.
Alejandro was also a civil litigation associate with Lydecker Diaz where he handled litigation in both federal and state courts with a focus on government liability, attorney malpractice, and appeals. In addition, Alejandro represented clients involving allegations of wrongful arrest, false imprisonment, and civil rights violations.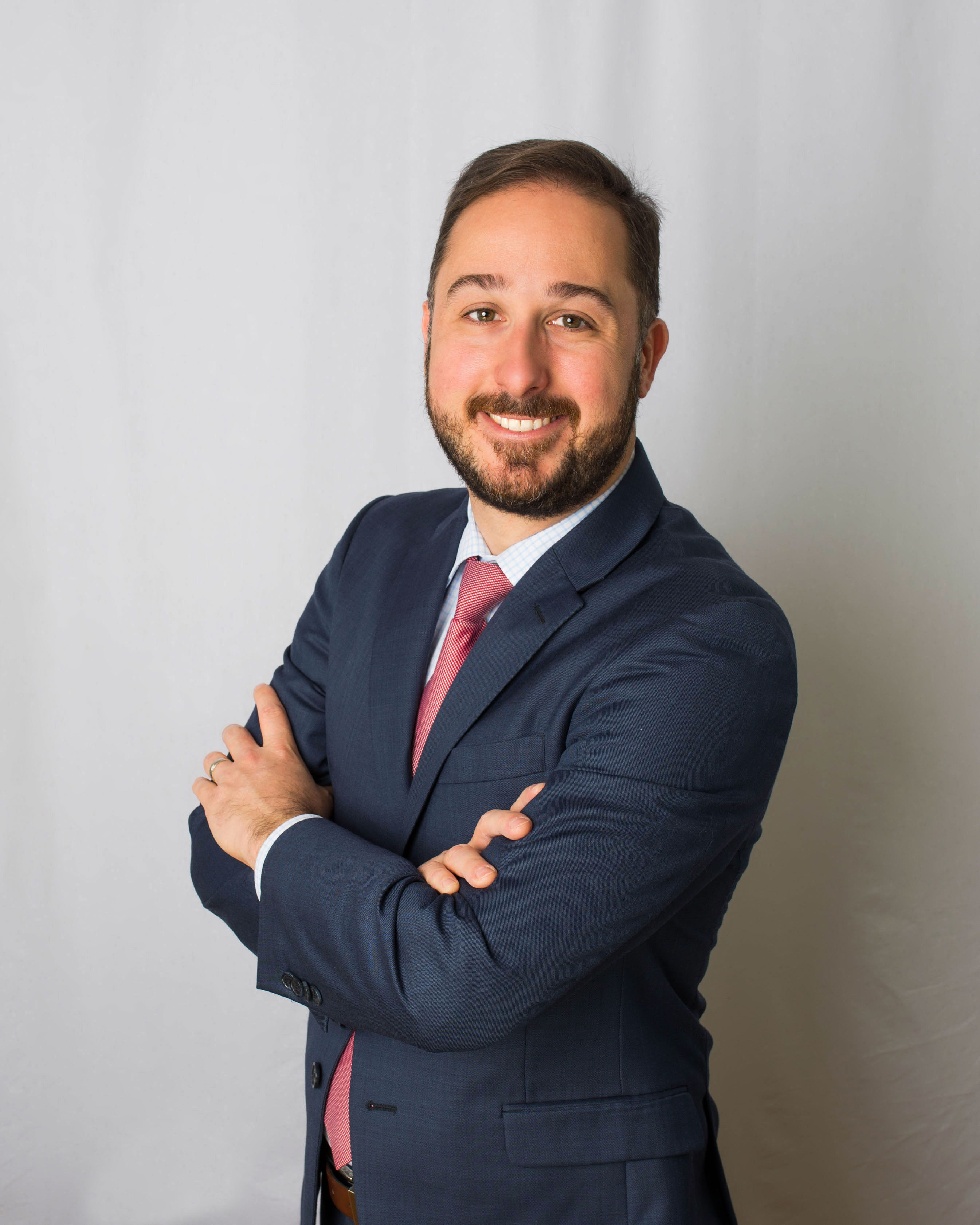 Alejandro graduated from the Florida International University College of Law with honors and received numerous awards for his success in moot court and advocacy competitions. Alejandro was also a student lawyer with FIU Law's Immigration and Human Rights Clinic. There, he represented clients with immigration issues and received an award for obtaining the highest grade in that clinic. Additionally, Alejandro was a Certified Legal Intern with the Miami-Dade State Attorney's Office where he tried numerous cases before completing law school.
Alejandro also served as a research assistant to a law professor and researched employment law issues affecting the disabled. Finally, Alejandro served as a judicial intern for the Honorable William C. Turnoff in the United States District Court for the Southern District of Florida and the Honorable George A. Sarduy in the Eleventh Judicial Circuit Court of Florida.