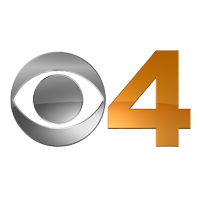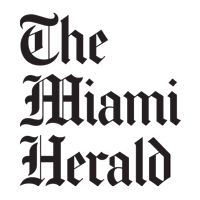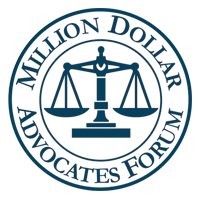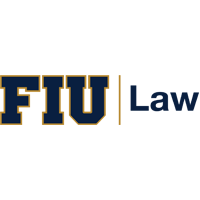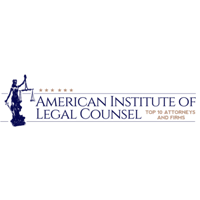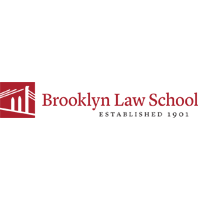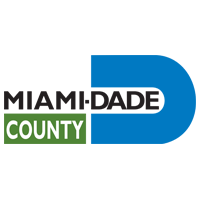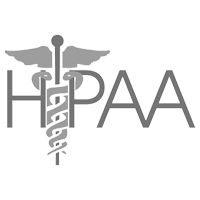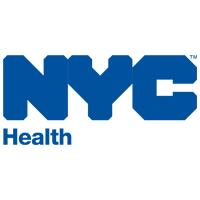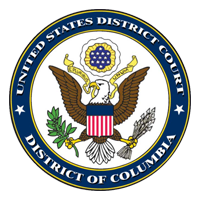 In federal court cases, Phil specializes in HIPPA Malpractice Defense, Health Fraud, Federal trials, Appeals, Conspiracy, Entertainment Law, Federal Guideline and Sentencing, Structuring, Post Conviction Relief, Bail, Bond, and Pre-Trial Release.
With the increased scrutiny on medical practitioners, including medical clinic owners, MDs, and chiropractors, Phil has developed a "stress test" for clients where he will meet with them, closely review all of the practices and procedures of their practice or clinic, including billing practices, patient file record retention policies, and licensing, and will help doctors and clinic owners identify those areas that might subject them to scrutiny from licensing agencies and federal prosecutors.
Phil has often been called "a lawyer's lawyer." In his career, he has represented judges, prosecutors, and attorneys who have come under investigation or criminal prosecution.
Phil was honored with the "Against All Odds Award" for his successful defense in a re-trial of a client who had previously been convicted and sentenced to death in 1991. Phil re-tried the death penalty case in 2013 for the Office Of Regional Counsel. Unfortunately, the jury could not read a verdict and hung 8-4 not guilty. However, based on the issues Phil raised at the new trial, the prosecution settled the case for a plea amounting to credit for time served.
The "Against All Odds Award" is awarded once a year by the Miami Chapter of the Florida Association of Criminal Defense Attorneys and is named after the late Rodney Thaxton, Esq., a fantastic lawyer who spent his career at the Dade County Public Defenders Office.
Phil was born and raised in Brooklyn, New York, before moving to Florida, where he fell in love with the Florida Keys as a teenager. Phil returned to New York, where he graduated from NYU in 1983 and Brooklyn Law School in 1986. Phil was recruited by the Miami-Dade State Attorney's Office, where he worked for Janet Reno. During Phil's career as a prosecutor, he worked in the County Court division handling misdemeanor crimes and DUIs before being promoted to the felony division, where he worked in the Major Narcotics trafficking unit before becoming a supervisor as a Division Chief, where he handled the investigation and prosecution of murder cases.
Phil is a trial lawyer, pure and simple. Phil has served as lead counsel in over 120 State and Federal court jury trials. Phil meets the Florida Supreme Court standards for representing clients in death penalty cases, and he has represented clients charged with the death penalty over a dozen times in the last twenty years.
In May 2014, Phil was awarded the Florida Association Of Criminal Defense Attorneys Miami Chapter's "Rodney Thaxton Against All Odds Award" for his successful representation of a defendant in a re-trial of a death penalty case.
Phil also handles a select number of appeals. In State v. Davolos, 988 So.2d 130 (Fla. 3rd DCA 2008), Phil successfully reversed a Judge who sentenced a young man to thirty years in prison. Phil successfully argued that the sentence was vindictive. The new sentence after the appeal was seven years.
In 2010 Phil authored an amicus curiae brief (friend of the court brief) for the Florida Supreme Court on the issue of whether prosecutors have the standing to object when a defense attorney moves to withdraw from conflict.